3.09.2010
Starlight by Muse
Inspirational photos of the day:
Backstage Beauty
Sunbelt
Dolce Vita
The Alexander Wang Gang (so apt!)
" width="600px">
Really, these photos from
Ssense
are just so inspiring!
160g magazine's March/April issues is out!
CLIIICK
.
Content:
I actually can't even choose which picture among the collection to post here to make sure that I'd
entice
you to see it!
Additional inspirational photos from Urban Outfitters Spring 2010:
Love, love love!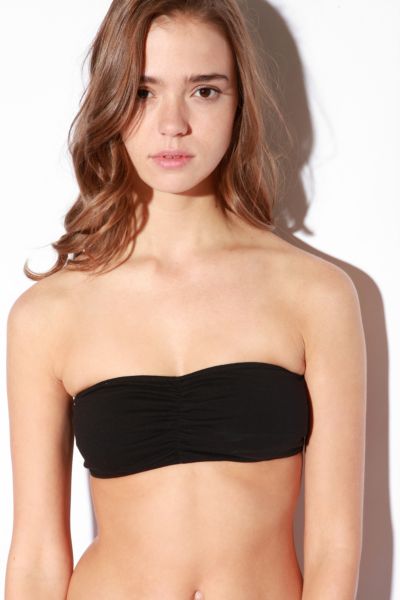 A follow-up post about my random today is to follow. It's less interesting than this one. Lol. ;)